Contacts:

Peggy G. Lemaux, Ph.D.
111 Koshland Hall
Department of Plant and Microbial Biology
University of California
Berkeley, CA 94720-3102
Email: lemauxpg@berkeley.edu


About DNA for Dinner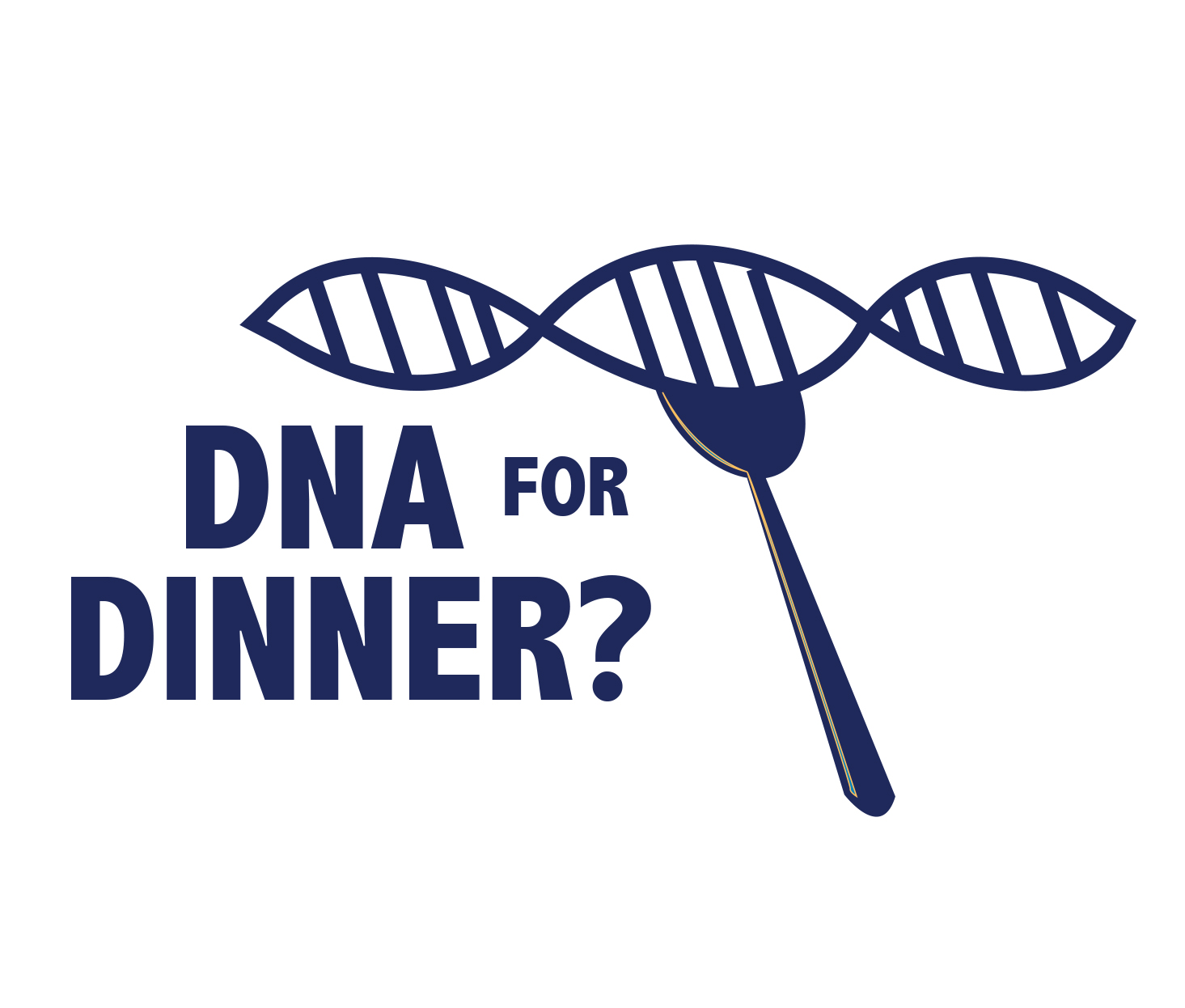 This curriculum covers a number of topics relating to genetic diversity, genetic codes, genomes, DNA, organism's building blocks, biotechnology and risks and benefits, will be introduced. Each lesson includes background, hands-on activities, word definitions, math puzzles, discussion suggestions, questions to ask and leads to finding more information.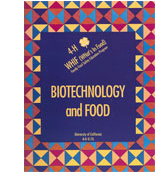 DNA for Dinner is based on the 1994 curriculum, 4-H WHIF (What's In Food) Manual,"Biotechnology and Food".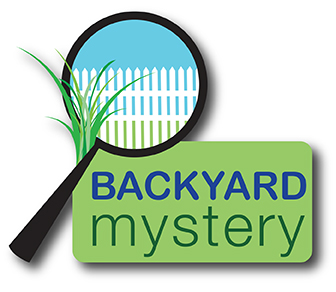 We also have another curriculum, Backyard Mystery, which is also available for complimentary download. Please visit our page dedicated to this project!
Contributors
Peggy G. Lemaux, Ph.D.
University of California ,Berkeley
Barbara Alonso
University of California ,Berkeley

This curriculum meets
4-H SET standards.