A Peek Inside
We are pleased to share an example of what you can find in our
All in the Touch
 curriculum. A variety of hands-on and paper activities are provided in the complete lessons,
which are available for complimentary download
.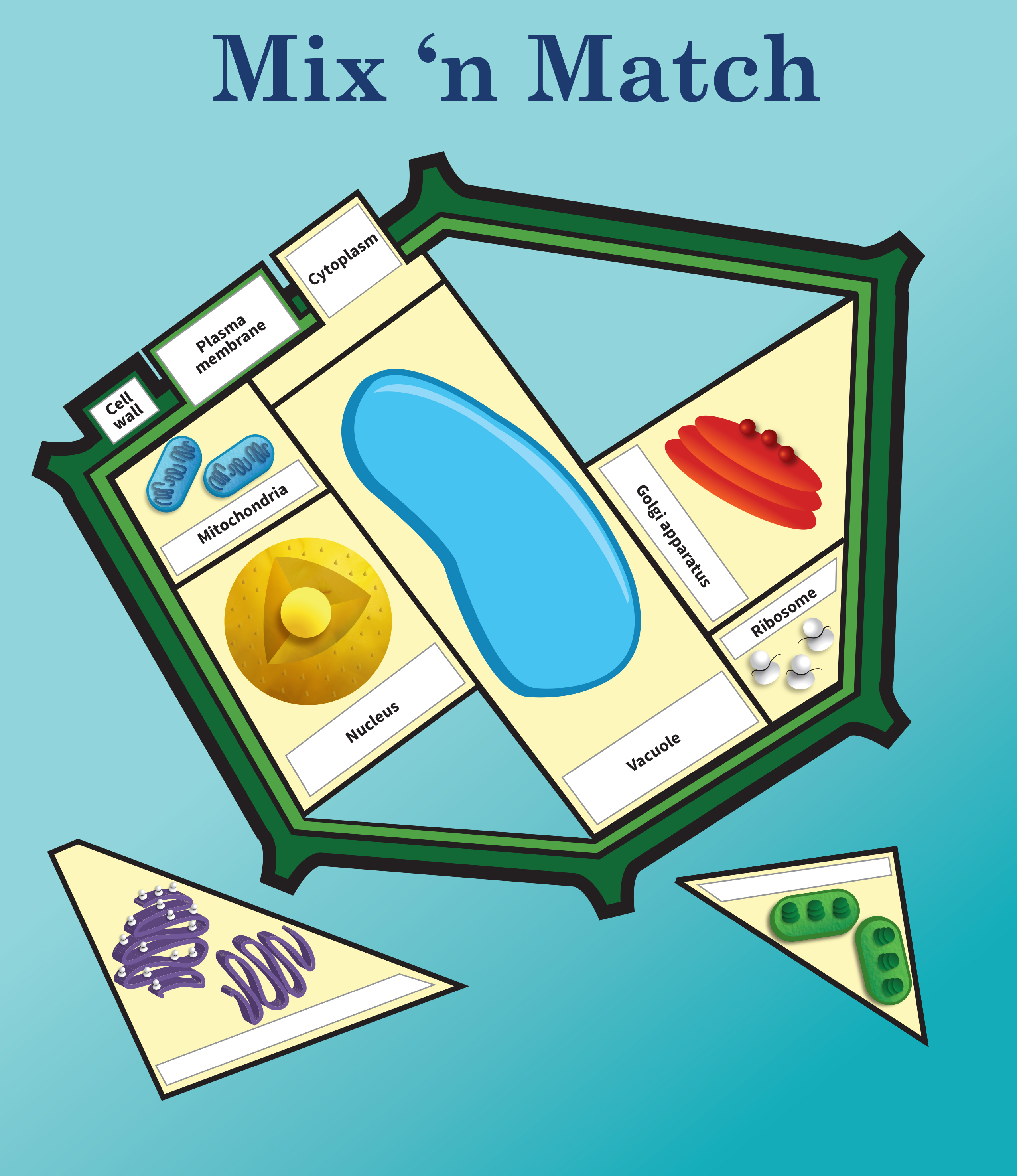 In this paper activity (provided in Lesson 2) the leader spends time showing participants pictures of the different structures inside of a cell and then describes the specific features of each piece. Participants then assemble the pieces of the puzzle to create the plant cell and label each organelle.